Join Protect Our Shoreline!
Protect our Shoreline is a non-profit 501(3)(c) corporation and your donation may be deductible for tax purposes.
Family: $25.00
Support: $50.00
Sponsor: $100.00
Patron: $500.00
Other
Send Donation to:
Protect Our Shoreline
PMB 209
3110 Judson Street
Gig Harbor, WA 98335
Please include your name and address. If you want to be on the email list, please also include your email address.
Your membership donation will be used by Protect Our Shoreline to support our efforts to bring awareness to the issues surrounding the expansion of intensive shellfish aquaculture into pristine Puget Sound tidelands. Funds may be used to challenge individual or aquaculture district permit applications. Protect Our Shoreline is an all volunteer organization--no individuals or board members in Protect Our Shoreline receive salaries or payments for services.
We know that you want to protect Puget Sound for future generations and for the all the marine life that lives here.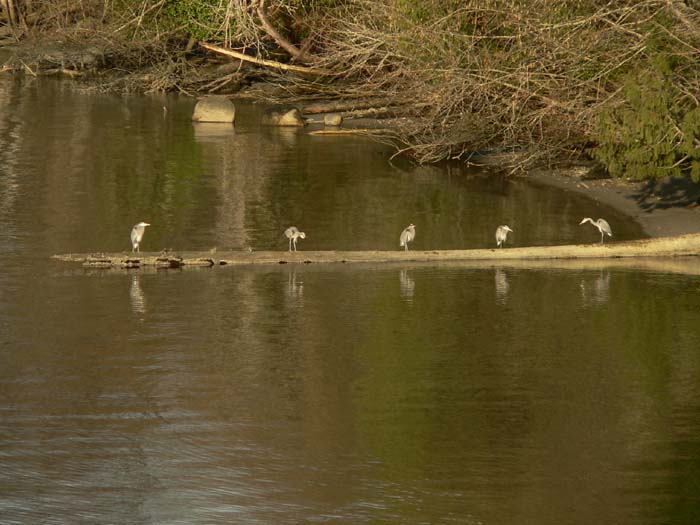 Send Comments
If you live in Thurston County and want to make comment to County officials, write or send email to:
Roger Giebelhaus, Thurston County Planner Address: 2617-A 12th Court SW, Olympia, WA 98502
Michael Welter, Director, Thurston County Development Services Address: 2617-A 12th Court SW, Olympia, WA 98502
Send comments to the environmental organizations who are supposed to be protecting Puget Sound
Kathy Fletcher, Director, People for Puget Sound
David Weekes,Washington State Director, The Nature Conservancy
Sue Joergersen, Puget Soundkeeper Alliance
Write Letters to the Editor of your Local Newspaper
The Olympian.

Tacoma News Tribune.

Seattle Times.

The Peninsula Gateway. Gig Harbor/Key Peninsula Areas
The Kitsap Sun. Bremerton, Hood Canal, Kitsap Peninsula
Contact your Legislators
Contact your local State Representative.
1. Ask them to halt expansion of intensive commercial shellfish farming until a Sound wide environmental impact statement is done on farming and harvesting practices.
2. Tell them local governments must retain local control of the licensing, regulation and zoning of shellfish farming through the shoreline management process. WA State Shoreline Management Act
Maria Cantwell Senator
Karen Fraser State Senator, 22nd District
Sam Hunt State Representative, 22nd District
Brendan Williams State Representative, 22nd District